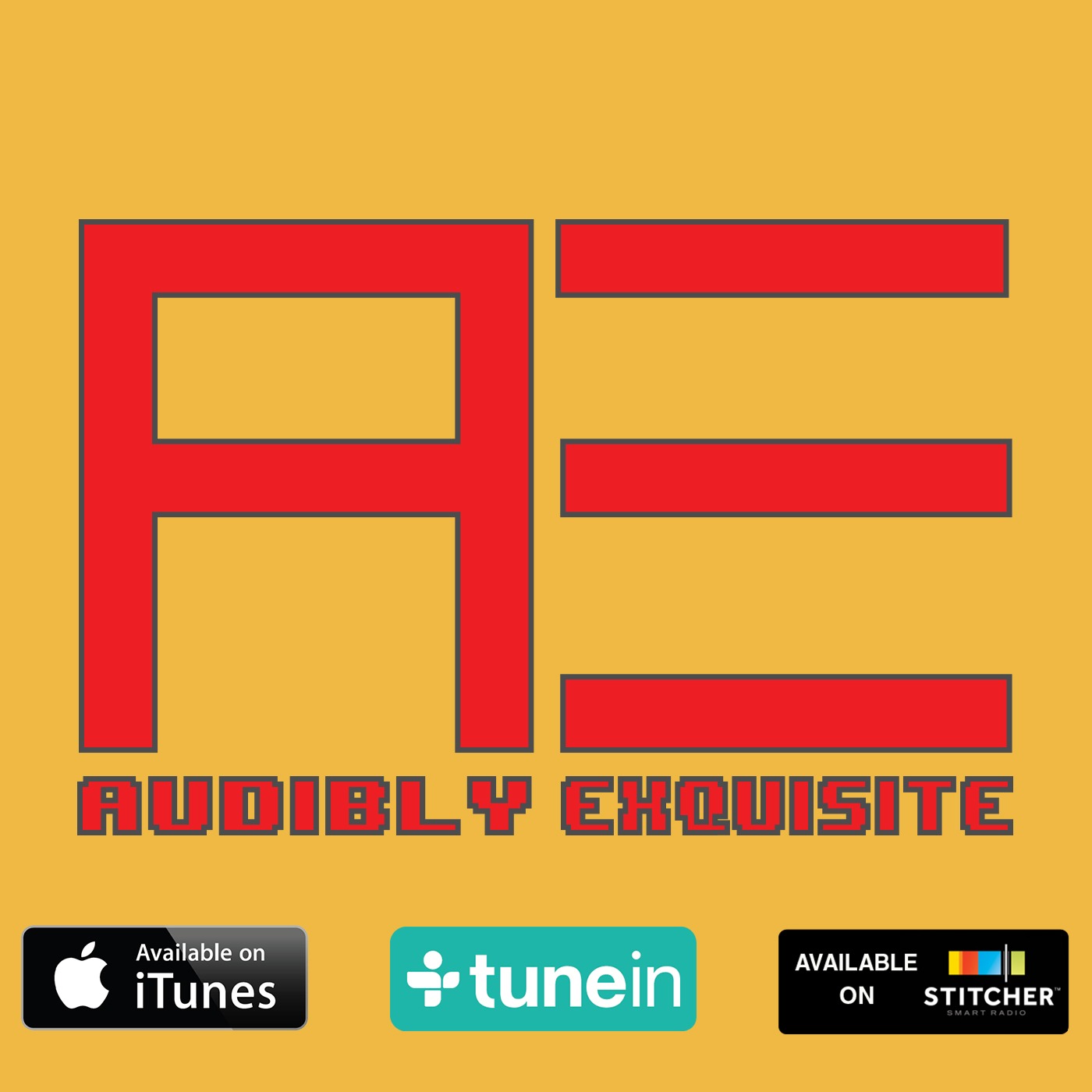 On today's show we talked about the following:
? Ewan McGregor open to returning to Star Wars
? Mike gives his thoughts on Iron Fist
? Defenders wraps filming
? Guardians of the Galaxy 3 may happen
? The actor who will be playing Cable in Deadpool 2 to be announced very soon
? The Venom movie is still happening from Sony
? Life may or may not be a Venom prequel movie
? JK Simmons reveals how big his role in Justice League will be as Commissioner Gordon
? We give our thoughts on the latest trailer for Transformers: The Last Knight
? Mike gives his thoughts on the latest episode of The Walking Dead
Want to support the show? Go to www.patreon.com/audiblyexquisite and check out the wide variety of rewards you'll receive for helping out with this program!
Follow us on Twitter:
@TheAEPodcast
??@Buckaroo_Mike
??@PeterMelnick
Be sure to visit our website:
http://www.audiblyexquisite.com
Facebook:
?http://www.facebook.com/audiblyexquisite
iTunes:
?https://itunes.apple.com/us/podcast/audibly-exquisite-podcast/id908164265?mt=2
Stitcher:
?http://www.stitcher.com/podcast/the-audibly-exquisite-podcast
TuneIn:
?http://tunein.com/radio/The-Audibly-Exquisite-Podcast-p679024/
Audible.com Free 30-Day Trial and Free Audiobook Link: ?http://www.audibletrial.com/audiblyexquisite
Podcast: Play in new window | Download
---