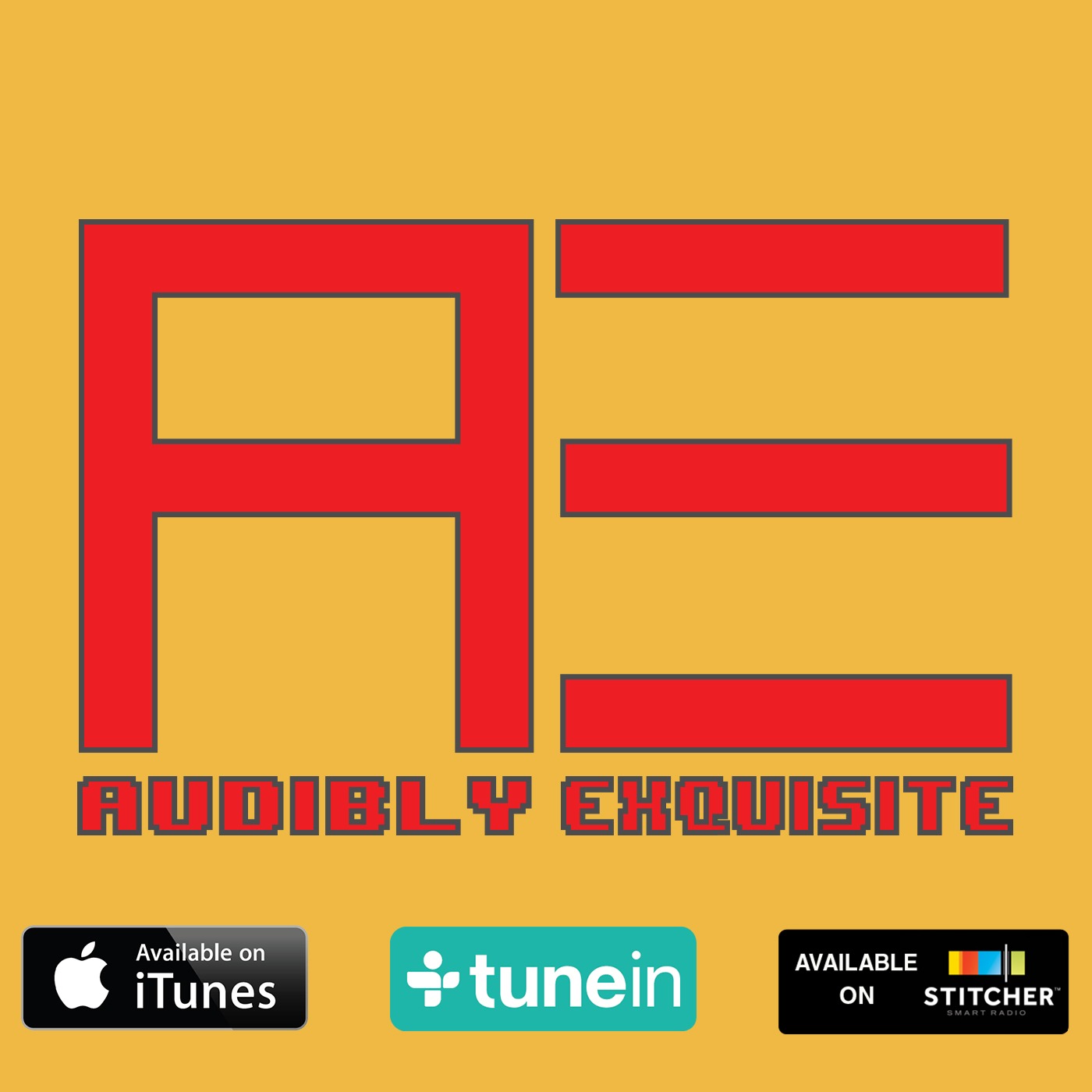 This week, we are joined alongside Ring of Honor World Champion… OF THE WORLD and fellow comic book fan, "The Fallen Angel" Christopher Daniels. We talked all things Marvel (and then some) on this week's show including the following:
? Peter and Christopher give their thoughts on Guardians of the Galaxy Vol. 2
? We rank our top five films of the Marvel Cinematic Universe
? We give our thoughts on the trailer for The Defenders
? We give our thoughts on the first look at the live action version of the Inhumans
? FXX to get a 10 episode animated Deadpool series written and executive produced by Donald Glover
? Fox casting for the characters Sunspot, Feral, and Shatterstar in Deadpool 2
? Hellboy to be rebooted as an R-Rated film
? We talk about some of the offerings of Free Comic Book Day 2017
In addition, we also chat up about Christopher's recent comic book collaboration between himself and Frankie Kazarian and the guys of Aw Yeah Comics, Art Baltazar and Franco. Plus, we discuss Christopher's upcoming match this weekend for Ring of Honor as he defends his title at War of the Worlds NYC against Jay Lethal and Cody Rhodes!
Want to follow Christopher on social media? Follow him on Twitter @facdaniels! If you want to watch him in action, check out ROHWrestling.com!
Want to support the show? Go to www.patreon.com/audiblyexquisite and check out the wide variety of rewards you'll receive for helping out with this program!
Follow us on Twitter:
@TheAEPodcast
@Buckaroo_Mike
?@PeterMelnick
Be sure to visit our website:
http://www.audiblyexquisite.com
Facebook:
http://www.facebook.com/audiblyexquisite
iTunes:
https://itunes.apple.com/us/podcast/audibly-exquisite-podcast/id908164265?mt=2
Stitcher:
?http://www.stitcher.com/podcast/the-audibly-exquisite-podcast
TuneIn:

Audible.com Free 30-Day Trial and Free Audiobook Link: ?http://www.audibletrial.com/audiblyexquisite
Podcast: Play in new window | Download
Night Witches Actual Play Session 2
Posted April 20th, 2018 -
It is the spring of 1941 in Russia and our story follows 4 young women as they join the 588th night bomber division. Join us as we play Night Witches by Jason Morningstar. We rejoin our Russian air ...
PCC Multiverse #64
Posted April 20th, 2018 -
God of War is here and we talk about if this game can boost the longevity for the Playstation 4 We also weigh with thoughts on Call of Dutys rumored ditching of its single player campaign and why SpiderMan ...
Episode 109 – Mark From Life Begins At 20
Posted April 19th, 2018 -
This week we brought on my good buddy Mark from the Youtube channel Life Begins at 20! We discuss, golf, building PCs, Star Wars, Lord of the Rings….don't worry we do discuss Magic in there ...
Classic Rewatch: Robot
Posted April 19th, 2018 -
The Merriam-Webster Dictionary defines madness as 'behavior or thinking that is very foolish or dangerous', whereas the term eccentricity is 'deviation from an established pattern or norm; especially ...
GonnaGeek.com Show #235 – Gonna Talk Kodi Changes
Posted April 19th, 2018 -
In the news this week we talk about all of the ways that things are changing for Kodi (no, not #VerifiedCodyGough) and what it means for Kodi's future. We give an update about Virgin Galactic, and ...
Episode 80 RPGs with Grey Morality
Posted April 18th, 2018 -
James and Lacey have a wandering conversation about grey morality in RPGs and bringing their ideas into black and white fantasy games.   Twitter @justonemorefix Facebook Just One More Fix Podcast Support ...
The Challenge – Casey's out and he's taking the game with him
Posted April 18th, 2018 -
GPR features news and commentary from games industry professionals. Join Producer Garrett and Designer Casey as they talk about the last week in gaming from a developer's perspective. Casey's ...
Conan the Barbarian (1982)
Posted April 17th, 2018 -
In 1982, writer/director John Milius cast and then-relatively unknown Arnold Schwarzenegger as the pulp fiction/comic book hero Conan the Barbarian. Mixing brutal action with a cacophony of philosophical ...
Episode 070 "A CPU, A Quiz show, and A Quiet Place"
Posted April 17th, 2018 -
Don't worry tech fans, even though we start with a bit of some football news we quickly get back to tech with news from AMD and Amazon, a record holder gets removed, Sega announces an official retro ...
Pop Culture Cosmos Episode #85
Posted April 16th, 2018 -
On this weeks show Josh and Gerald analyze this weekend in the box office with the close battle between Rampage and A Quiet Place We also speculate on the future of the Rock as a box office king with his ...
Episode 75 – Avengers Infinity War Predictions
Posted April 15th, 2018 -
Team POPX gathers one week before the launch of Avengers: Infinity War to give our predictions and what we think will happen in the upcoming MCU film. The film has already been predicted to change the ...
Agents Of S.H.I.E.L.D. "Rise And Shine" (A Marvel Comic Universe Podcast) LoS235
Posted April 15th, 2018 -
The Legends Of S.H.I.E.L.D. Director SP, Agent Haley and Consultant Michelle discuss the Agents Of S.H.I.E.L.D. season five 15th episode "Rise And Shine." The reporters also run down the Marvel news ...