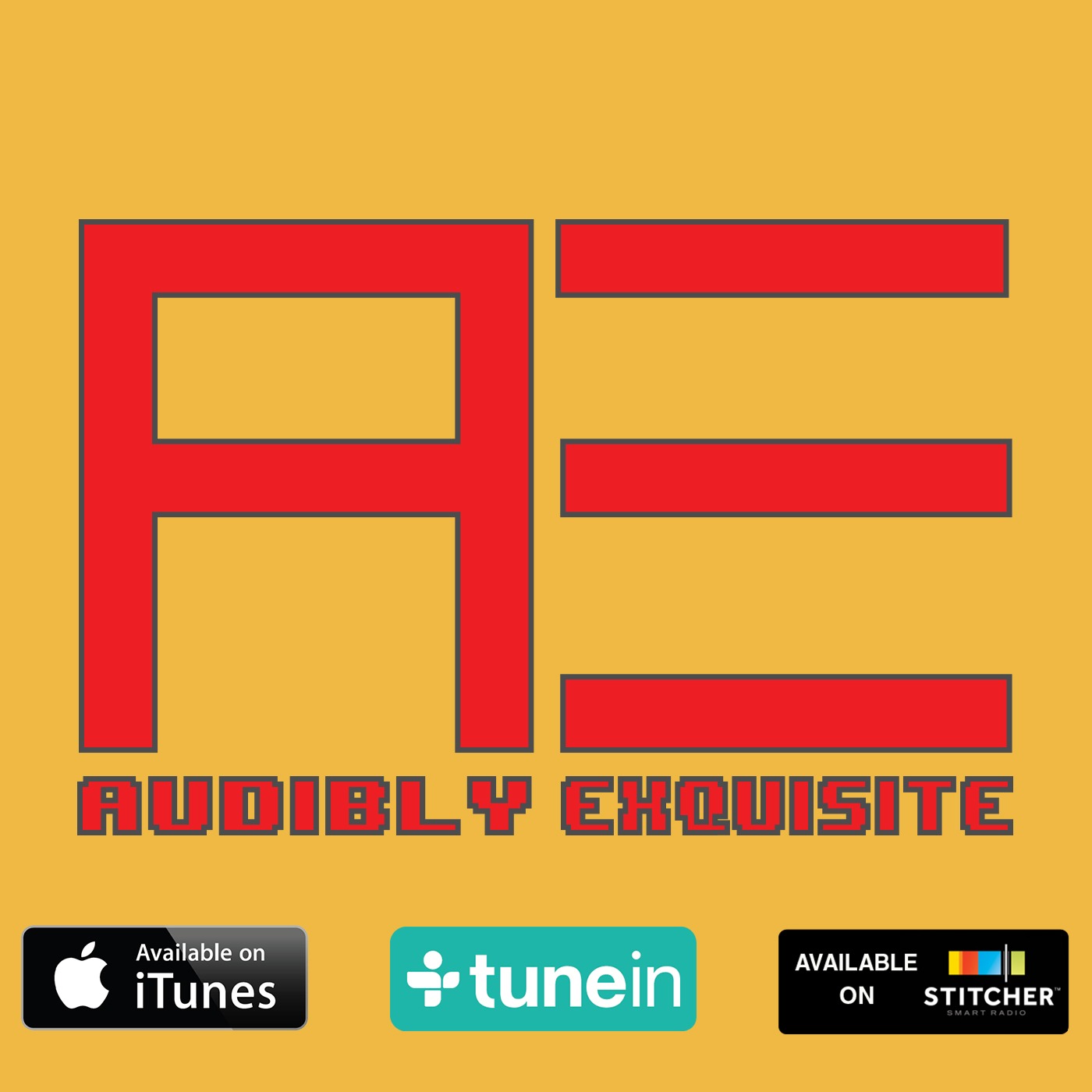 On today's show we talked about the following:
? We give our thoughts on the latest Spider-Man: Homecoming trailer
? Spider-Man may leave the Marvel Cinematic Universe following the sequel to Spider-Man: Homecoming
? Joss Whedon may write, direct, and produce a Batgirl film for DC/Warner Brothers
? We give our thoughts on the new trailer for Batman & Harley Quinn animated film
? Rogue One was initially supposed to be a TV show
? Hayden Christensen may reprise the role of Darth Vader for solo film
– We give our thoughts on the Rick and Morty season 3 premiere
– Peter gives his thoughts on the teaser trailer for Preacher season 2
? Mike gives his thoughts on the Walking Dead season finale
? Walking Dead may do a time jump
? Peter gives his thoughts on the new X-Men titles
In addition, we are joined with legendary comic book writer, Chris Claremont. This interview was recorded at New York Comic Con 2016 and is finally available for your listening pleasure. Topics include his work on the X-Men titles, along with his thoughts on the upcoming Gambit film that he had a hand in!
For more information on Chris Claremont, visit www.chrisclaremont.com!
Want to support the show? Go to www.patreon.com/audiblyexquisite and check out the wide variety of rewards you'll receive for helping out with this program!
Follow us on Twitter:
@TheAEPodcast
??@Buckaroo_Mike
??@PeterMelnick
Be sure to visit our website:
http://www.audiblyexquisite.com
Facebook:
?http://www.facebook.com/audiblyexquisite
iTunes:
?https://itunes.apple.com/us/podcast/audibly-exquisite-podcast/id908164265?mt=2
Stitcher:
?http://www.stitcher.com/podcast/the-audibly-exquisite-podcast
TuneIn:
?http://tunein.com/radio/The-Audibly-Exquisite-Podcast-p679024/
Audible.com Free 30-Day Trial and Free Audiobook Link: ?http://www.audibletrial.com/audiblyexquisite
Podcast: Play in new window | Download
Iron Fist Under Leaf Pluck Lotus (A Marvel Fan Podcast) LoS194
Posted August 17th, 2017 -
#54 Top 5 Fan Casts
Posted August 17th, 2017 -
http://media.blubrry.com/gonnageek/p/www.podcastgarden.com/login/audio-13/13999/SGPD54-Top5FanCasts-81717921AM.mp3Podcast: Play in new window | Download
GonnaGeek.com Show #204 – Justice League Reshoot Chaos
Posted August 16th, 2017 -
In this show we discuss the utter chaos that is emerging about the Justice League re-shoots. Other topics include malware in DNA, the 40th anniversary of the Voyager Spacecraft, Fidget Spinner troubles ...
Eastwatch
Posted August 16th, 2017 -
Justin Robert Young joins us this week. We're talking Eastwatch.    Is Cersei faking? How does she know everything happening? Is Dany turning into her father? Are dragon's Targaryen metal ...
Daniel J. Lewis is undaunted
Posted August 15th, 2017 -
Podcasting legend Daniel J Lewis joins Amos to talk about what podcasters think they are doing wrong. Every podcaster has something to learn from Daniel, even if they've followed him throughout his ...
Classic Rewatch: The Daemons
Posted August 15th, 2017 -
The early seventies were a wild time. The Summer of Love was drawing to a slurred, hazy close. Darker tones and imagery were starting to replace the flowers and neon colors in modern art, and interest ...
Legion Chapter 6 (A Marvel Comic Universe Podcast) LoS191
Posted August 15th, 2017 -
The Legends Of S.H.I.E.L.D. Director Stargate Pioneer, Agent Haley and Agent Lauren discuss the sixth Legion episode "Chapter 6" as well as Marvel news and your feedback.   THIS TIME ON LEGENDS OF ...
Episode 034 "The Ultimate Camera Phone, Home Security, and a Slice of Pi"
Posted August 15th, 2017 -
Buckle up for another information packed episode of digitalSoup as this week the guys tackle the RED Hydrogen One phone and some news from Samsung before diving into a listener question about Home Security ...
Pop Culture Cosmos Episode #50
Posted August 14th, 2017 -
On this weeks episode Josh Pederson and Gerald Glassford are talking the future of SoundCloud for both podcasters and the independent musicians that support them We also weigh in on the success of Rainbow ...
Better Podcasting Guest Contributor Emily Prokop's ATR2100 vs Apple Earbud vs Zoom H5 X/Y Microphone Comparison
Posted August 13th, 2017 -
Do you need a lot of expensive equipment to get started as a hobby podcaster? Nope! Plenty of podcasters have started out with an inexpensive (notice I didn't use the word "cheap") microphone recording ...
Better Podcasting #092 – Podcast Reviews
Posted August 13th, 2017 -
In this week's show we're going to discuss best practices for crafting a podcast review as well as considerations for if you're requesting a podcast review.  Before we get there though, ...
ATGN 273 – The Double Dip
Posted August 13th, 2017 -
After a down week the full crew is back. Naki has the details on the next planned Pokemon Go updates, Chris has details on Disney's new streaming service and what that means for Netflix, and ...